DATA QUALITY & ENVIRONMENTAL SERVICES
Arctic Data Services was founded in 2014. Since then, ADS has grown to become the leading provider of third-party data validation services in Alaska. We also provide a broad range of environmental services for sites in Interior Alaska.
DATA VALIDATION &
DATA QUALITY CONSULTING
Data quality is our forte. At Arctic Data Services, we help our clients plan, collect, analyze, and interpret chemical data to support critical environmental project decision-making.
Quality Assurance Planning
Quality assurance planning is the first step toward producing high quality data. We coordinate with analytical laboratories and prepare, review, and update quality assurance project plans (QAPPs) for our clients.
Data Verification
Data verification is the next step in ensuring defensible data. We perform third-party oversight of sample management, reviewing chains of custody and laboratory receiving paperwork to check that no mistakes are made.
Data Validation
Data validation is the process of reviewing quality assurance and quality control information, and identifying and qualifying data that are of impaired quality. This is a bulk of the work we do.
Data Usability Assessment
Once data has been validated, we perform data usability assessments with our clients, determining whether data of impaired quality can be used to support environmental project decision making.
Data Packages Validated (past 3 years)
Sample-Analyses Validated (past 3 years)
Individual Sample Results Validated (past 3 years)
We provide expert chemistry support to our clients!
ENVIRONMENTAL CONSULTING & SITE ASSESSMENT
Arctic Data Services also provides a wide range of environmental services in Alaska. Our staff has experience at dozens of contaminated sites across Interior and Northern Alaska. We have helped multiple clients close out their sites with the Alaska Department of Environmental Conservation. We are ideally located to provide responsive field services in support of projects on Fort Wainwright and Eielson Air Force Base.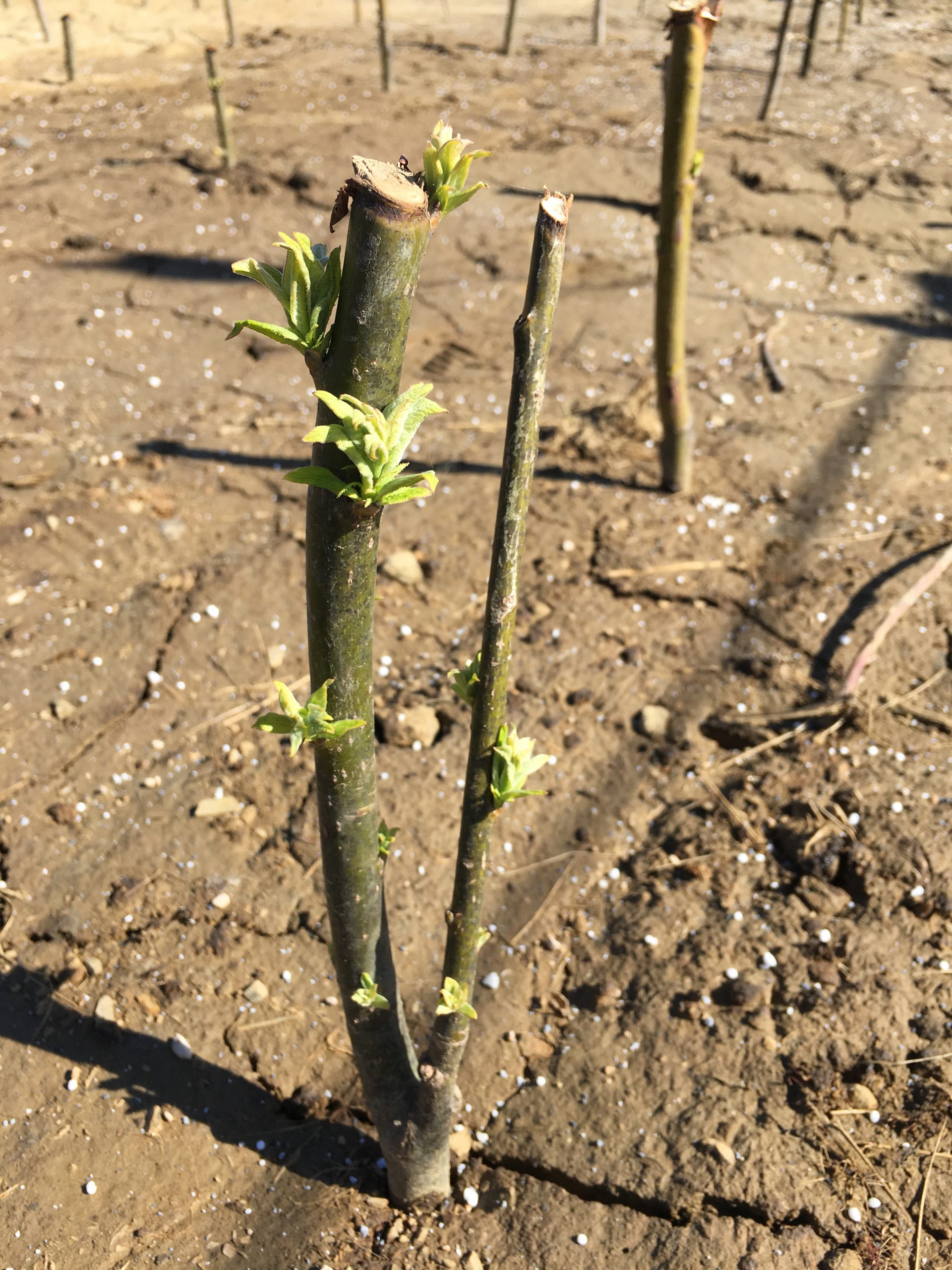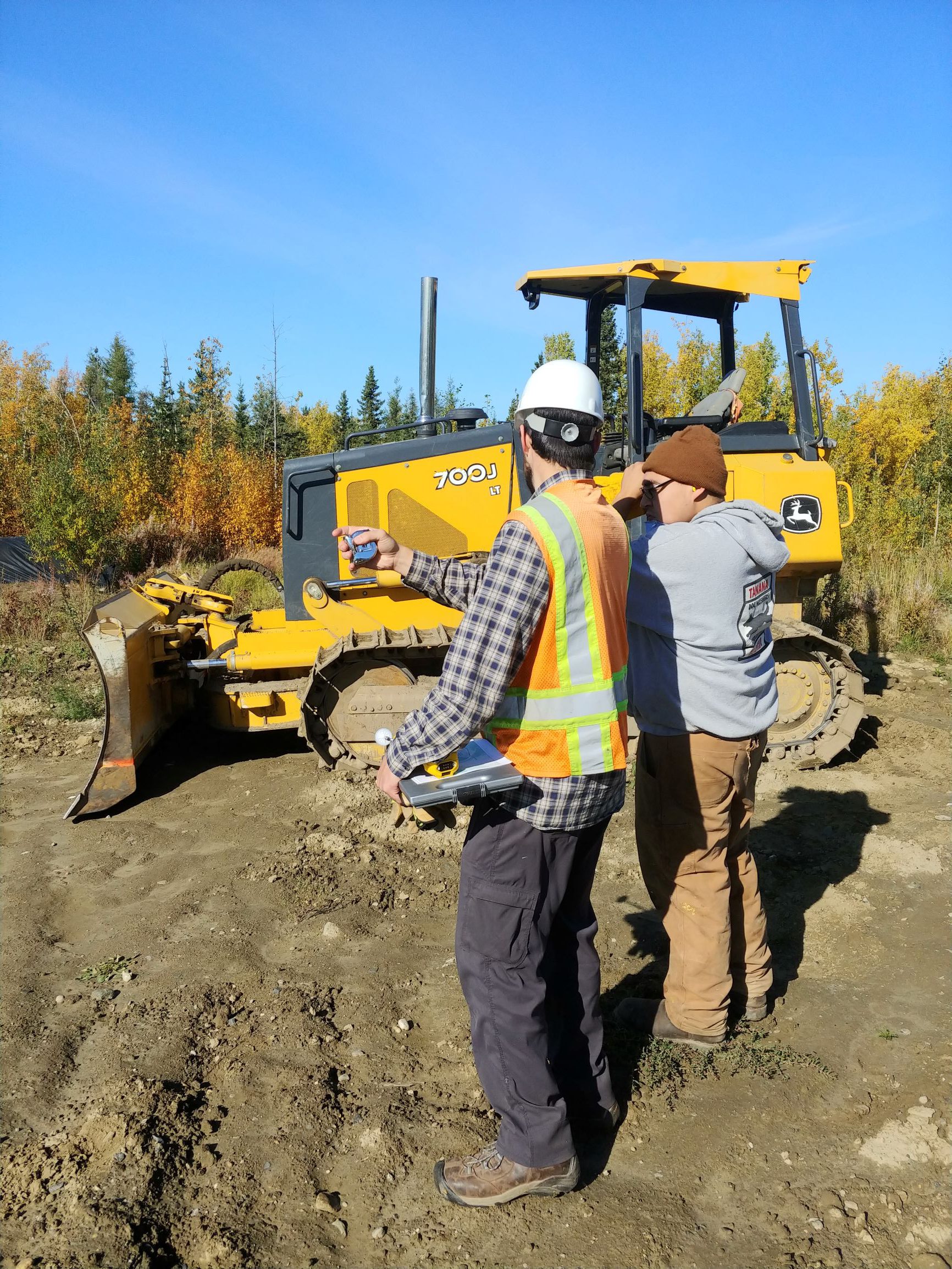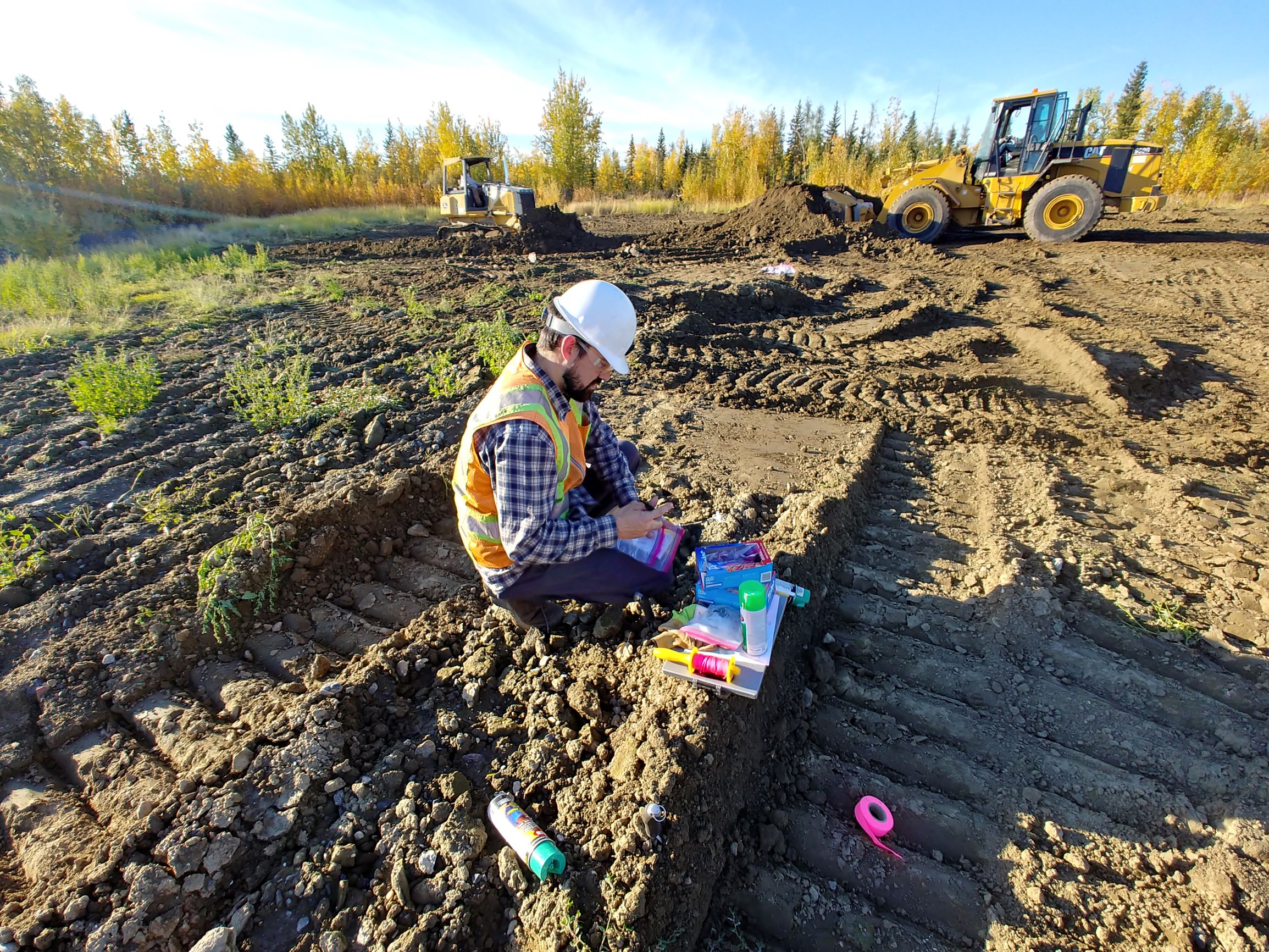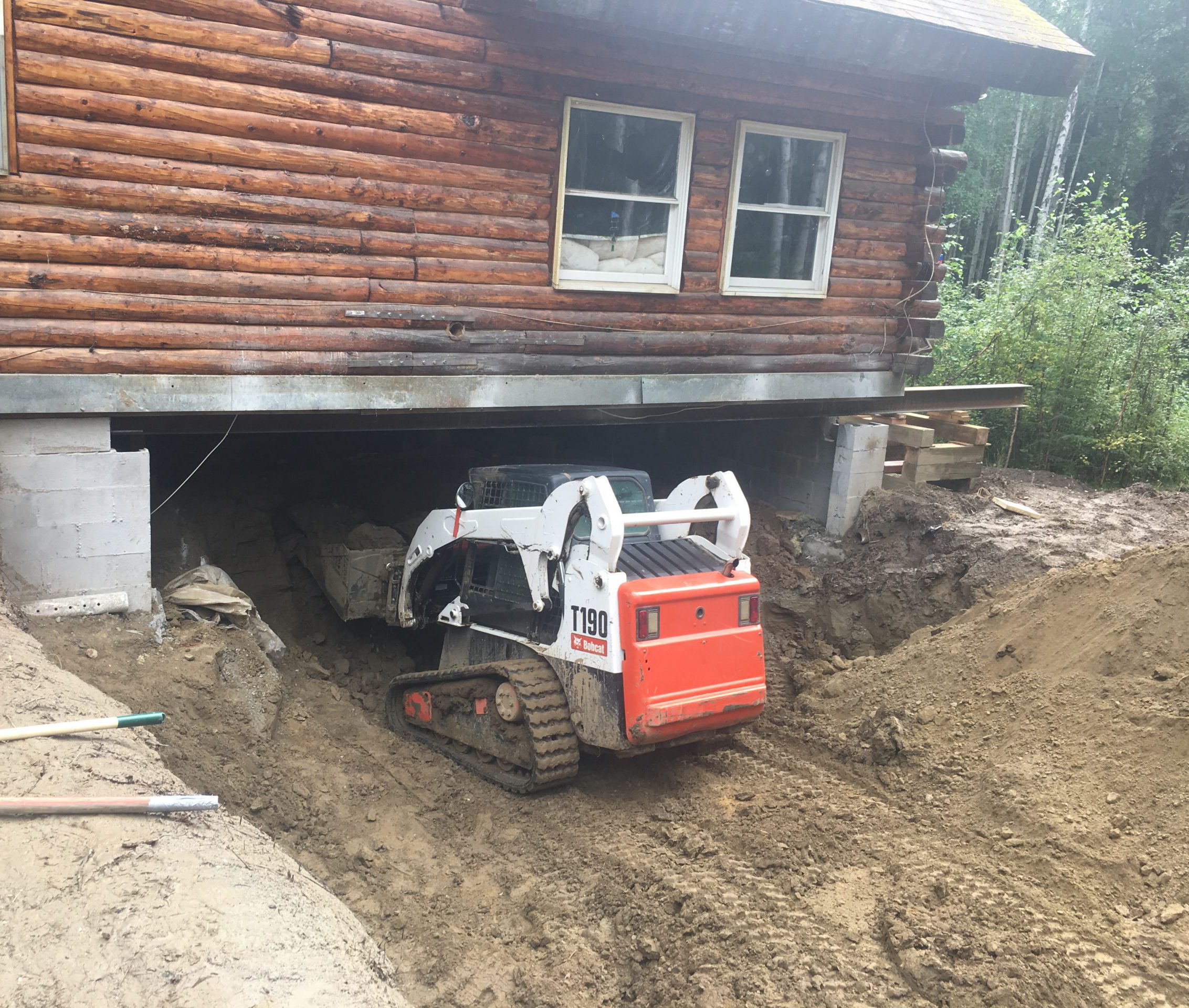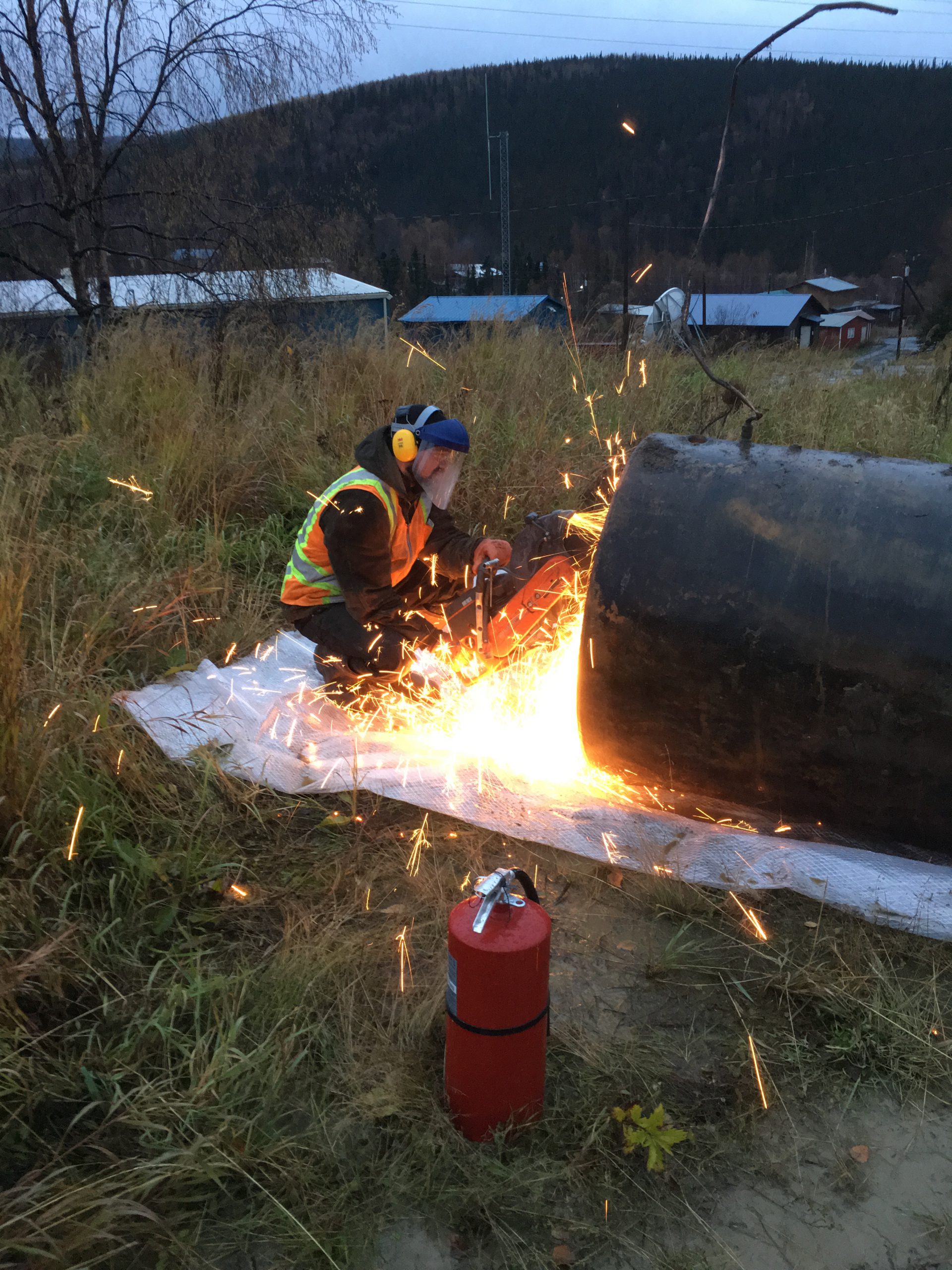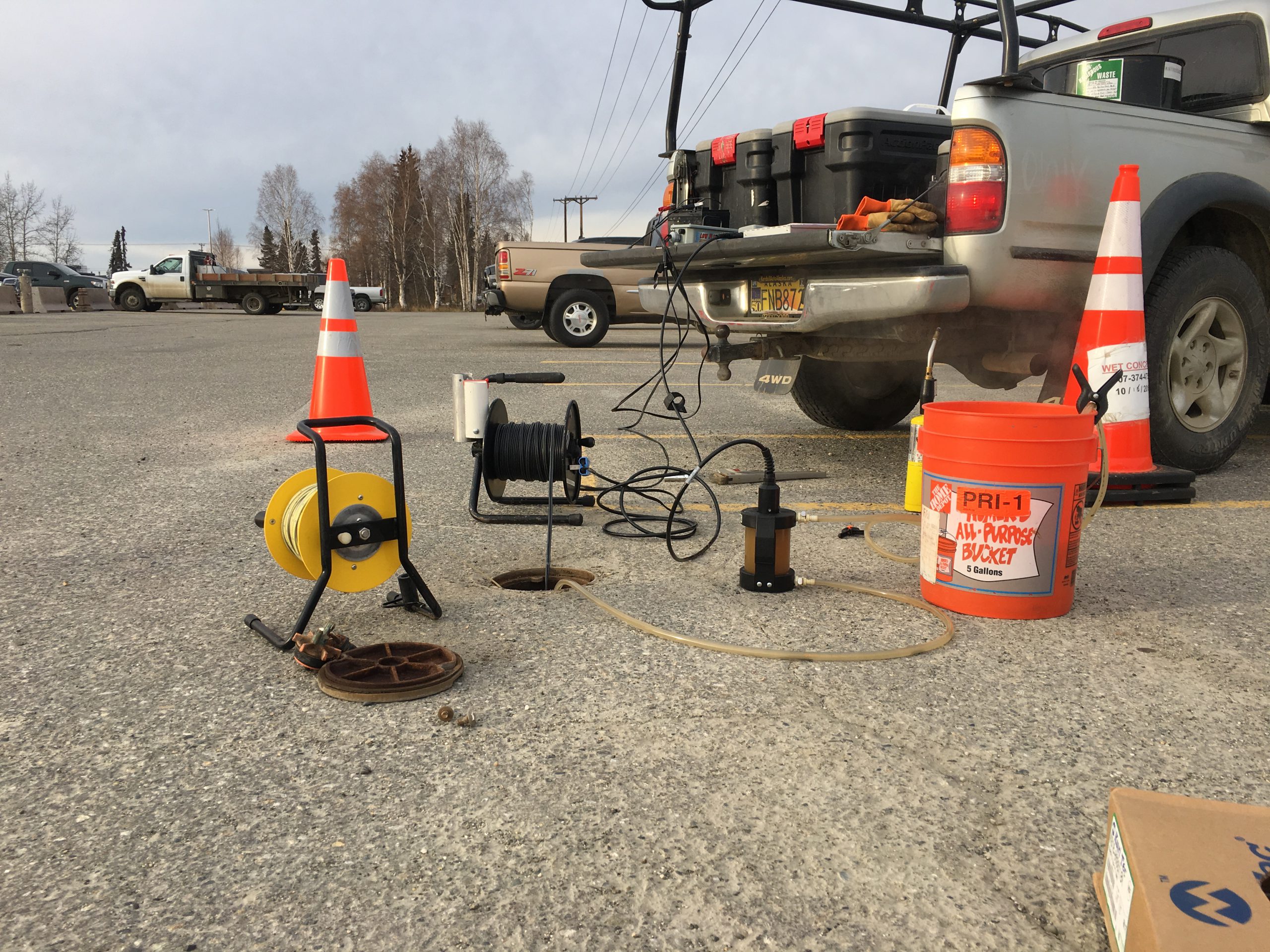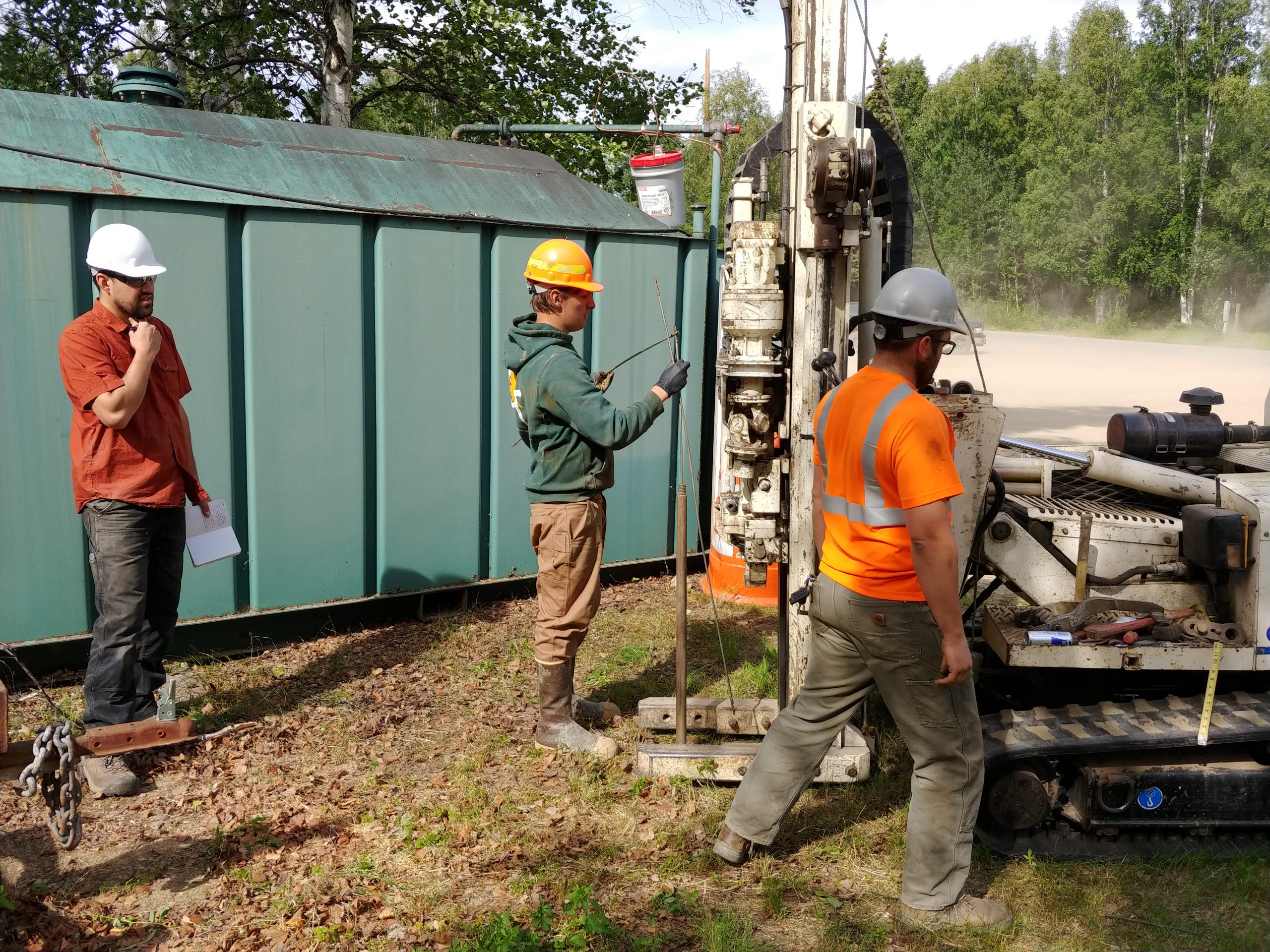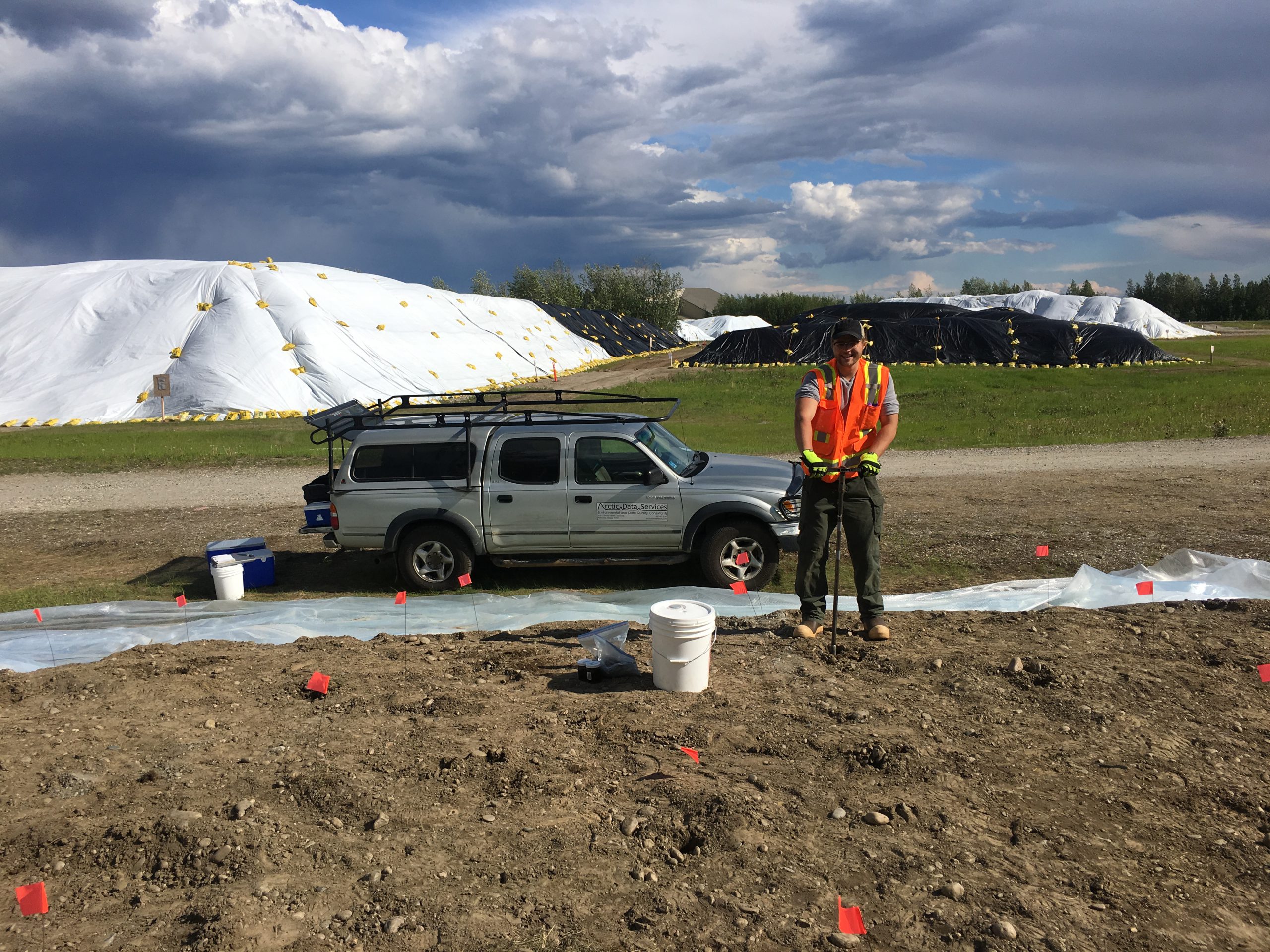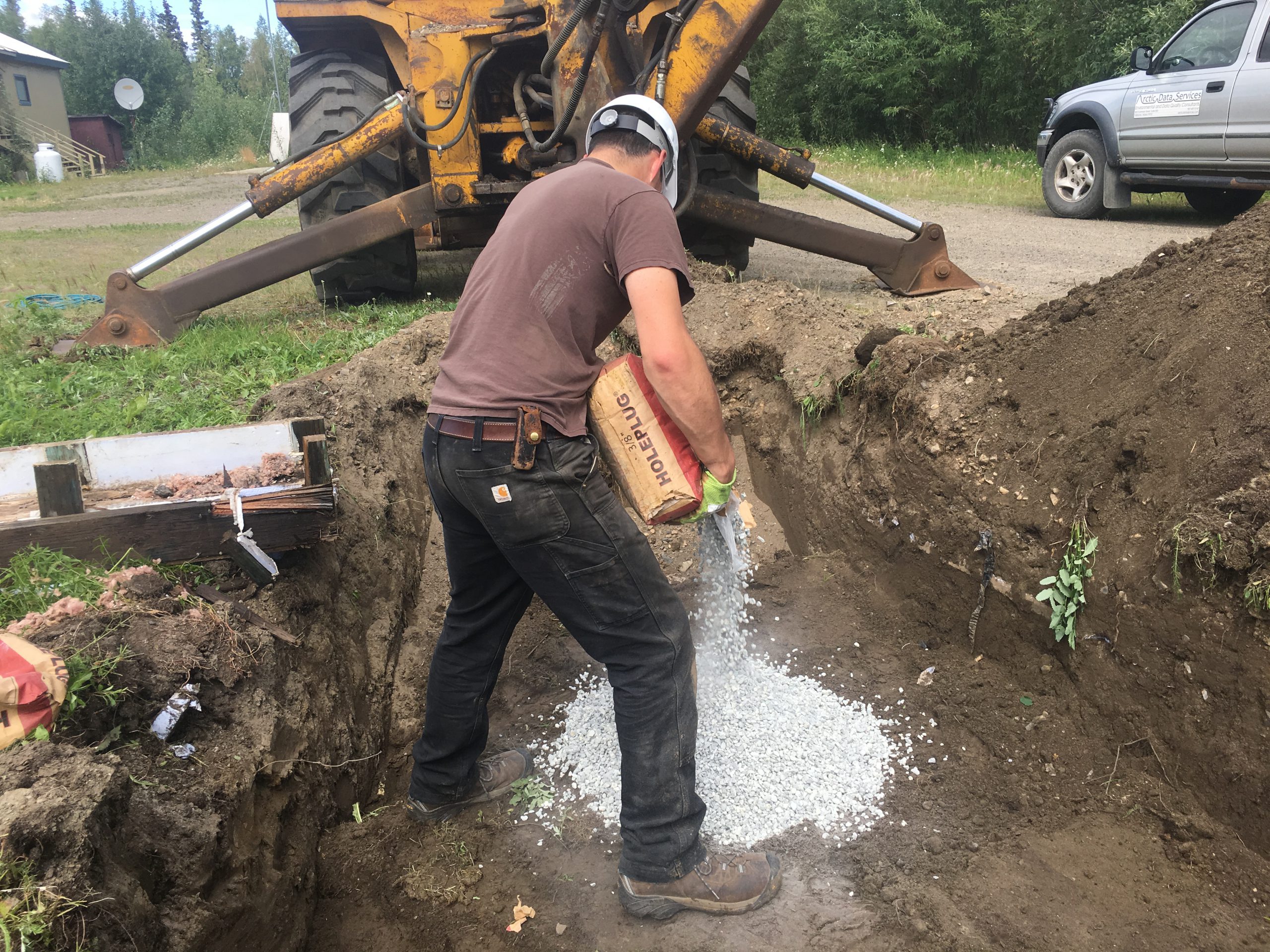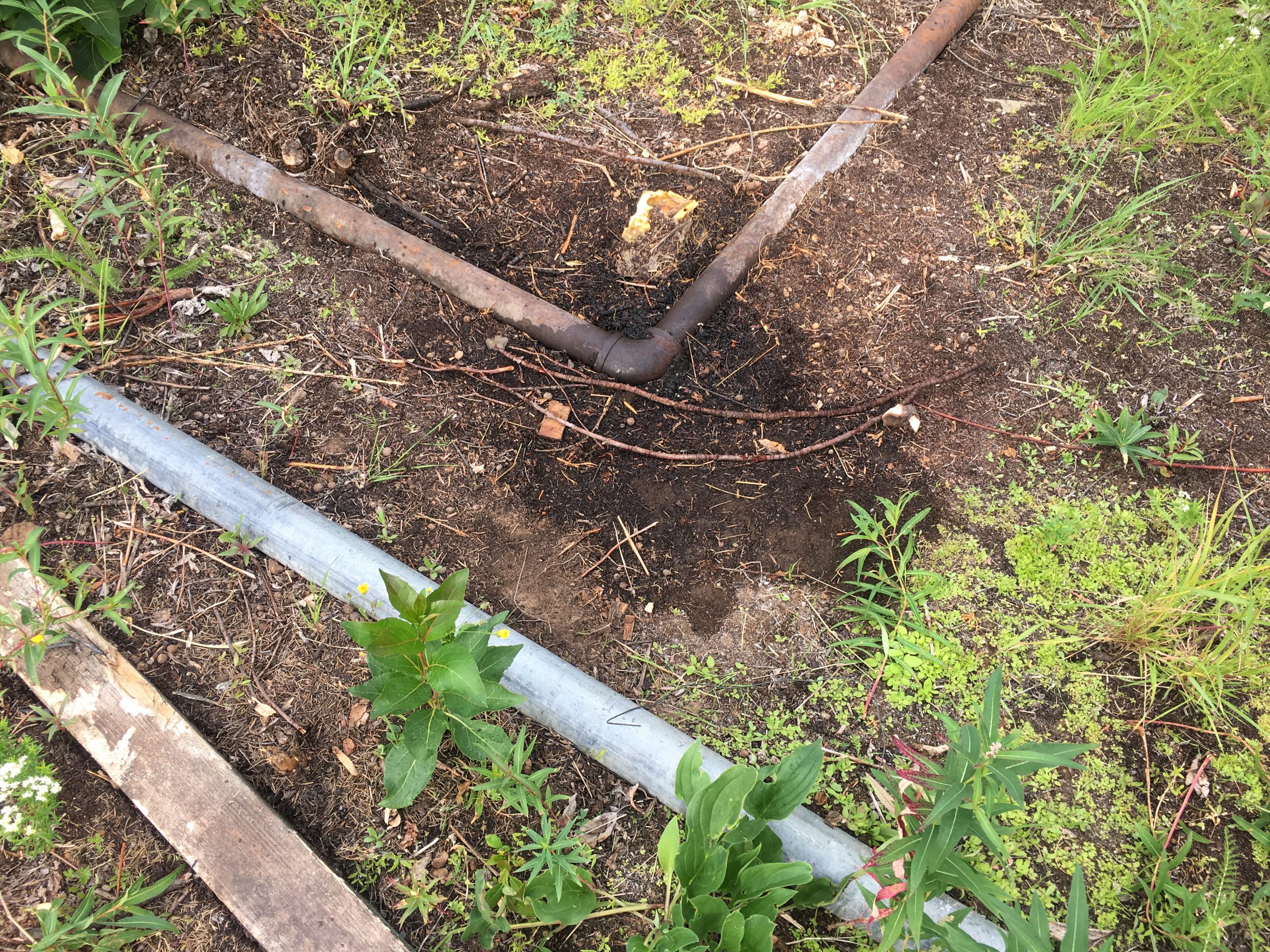 Arctic Data Services, LLC provides thorough, defensible, and prompt chemical data review services at great value. Founder and principal chemist Rodney Guritz's laboratory and environmental field sampling backgrounds make him a valuable teammate on any site assessment or remediation project. He is an excellent liaison between the project manager and analytical laboratory.
Arctic Data Services, LLC (ADS) is a considerable value to what our company does. They provide timely quotes, reasonable pricing, and an excellent product. On more than one occasion, our clients have returned high praise for the quality and thoroughness of the data review performed by ADS. Thank you, ADS!
ADS is fast and reliable, and their work is of the highest quality. They are flexible when needed and keep me appraised of their progress. I really like working with ADS.
Arctic Data Services did a fine job repairing our home and land after a home heating oil spill. They crafted an affordable solution to fix what the insurance company would not cover, which saved us a ton of money. The repairs to the house were done swiftly and the work is of fine quality. All of the subcontractors were very skilled and did an excellent job.